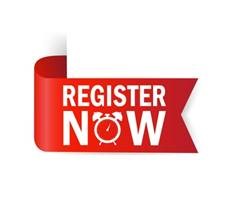 CONFERENCE REGISTRATION
Conference registration NOW OPEN!
The registration site includes all details you will need to make your decisions regarding conference participation – general information, conference rates, keynote speakers, basic agenda and more – plus the opportunity to register individually or as a group. Register by or before 11:59 p.m. on August 16th and SAVE plus… you'll receive a special conference SWAG mailing!
IF you are a NEW CSSO within the last three years and are able to participate in New CSSO Training on Tuesday, September 14th as well as the core conference you'll want to select the New CSSO Registration option. Choosing that option also means you'll be registered for the New CSSO training complimentary and will also receive a special NEW CSSO package in the mail prior to the conference.
Call for Presentations
Submission Deadline: 11:59 p.m. PDT on Wednesday, June 30th.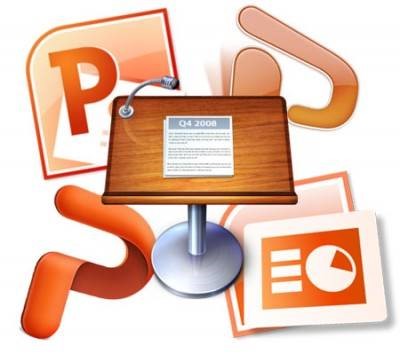 We would like to invite you to submit a breakout session proposal for the Annual CSSO Conference in 2021! We are looking for proposals that are dynamic, innovative, compelling, supported by evidence, capture the student experience and that capture our conference theme, UNAPOLOGETIC Leadership for Social Justice & Racial Equity.
View proposal submission details HERE. To complete the form CLICK HERE. Proposals received by or before 11:59 PDT on Wednesday, June 30th will receive priority consideration. Submissions received on or after July 1st will be considered on a space available basis only.
---
Sponsorship Opportunities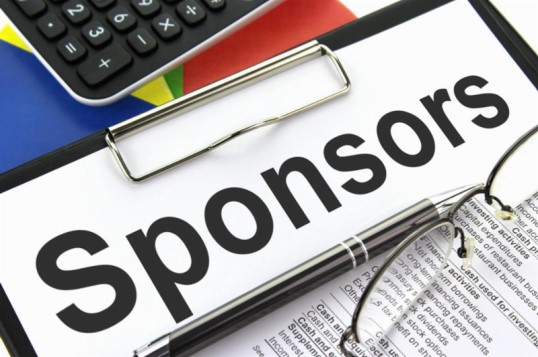 Opportunities are available for all corporate budgets — $750 to $10,000. Be on the lookout for details soon! We already have 23 sponsors committed (secured 2020 & 2021 at the same time) so… you'll want to act quickly to secure your space once you receive the details.
The current sponsor list is below.
ACCCA
Advantage Design Group
Atkinson, Andelson, Loya, Ruud & Romo
CalWORKs Association
CampusLogic
ConexED
EduNav
Ellucian
Gensler
Intelecom Learning
Liebert Cassidy Whitmore
Max-Grad
MindEdge Learning
Ocelot
Parchment
Piper Sandler & Co.
PPL, Inc
Ready Education
SIGNAL VINE
Starfish by Hobsons
The California Virtual Campus
The Virtual Care Group
TimelyMD
---
Conference Registration OPENS by Early June
be on the lookout for the announcement email and registration link
COMING SOON!
Conference Registration
Pricing
Keynote Speakers
Thank you for your support of CSSO!