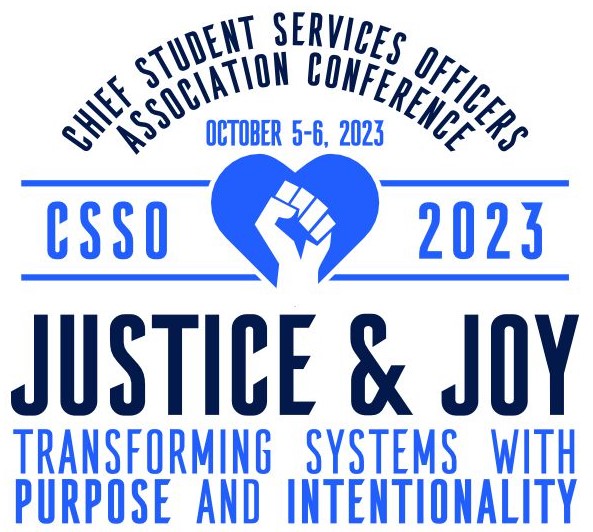 Save The Date!
The CSSO Association is inviting all Student Services Vice Presidents and Student Services District leaders to attend this year's Fall 2023 CSSO leadership symposium. The symposium focuses specifically on the ongoing unique challenges and responsibilities faced by California Community Colleges Chief Student Services Officers(CSSOs). It offers CSSOs the opportunity to gather, strategize and organize around the year's priorities. Together with our System Chancellor's Office, we will frame our discussion within the important momentum of our various initiatives.
Mark your calendars and prepare to immerse yourself in a day and a half of insightful discussions, knowledge-sharing, and networking opportunities. This event promises to equip you with the inspiration needed to drive meaningful change within your organization.
Your presence and contributions as executive leaders in Student Services are invaluable as we collectively work towards elevating the standards of education and student support. Together, we hope to shape the future of student success in California.
Registration, program details, and sponsorship information will be provided soon.
In the meantime, any questions relating to the event or sponsorship inquiry may be directed to [email protected]