California Community Colleges Chief Student Services Officers
We are a non-profit organization committed to "Ensuring Opportunities for Success for Every Student" in California's Community College system. Our membership is made up of dedicated student services professionals, who believe in every student's potential.
As an association, we recognize that our core values cannot be achieved and maintained without commitment from the membership and support from constituents. We are dedicated to collaboration, a culture of professional development, and a commitment to advocacy.
---
Fall 2023 CSSO Symposium Registration
The CSSO Association is inviting all California Community College Student Services vice presidents and student services district leaders to attend this year's Fall 2023 CSSO leadership symposium. The symposium focuses specifically on the ongoing unique challenges and responsibilities faced by California Community Colleges Chief Student Services Officers(CSSOs). It offers CSSOs the opportunity to gather, strategize and organize around the year's priorities. Together with our system Chancellor's Office, we will frame our discussion within the momentum of our various initiatives.
Prepare to immerse yourself in a day and a half of insightful discussions, knowledge-sharing, and networking opportunities. This event promises to equip you with the inspiration needed to drive meaningful change within your organization.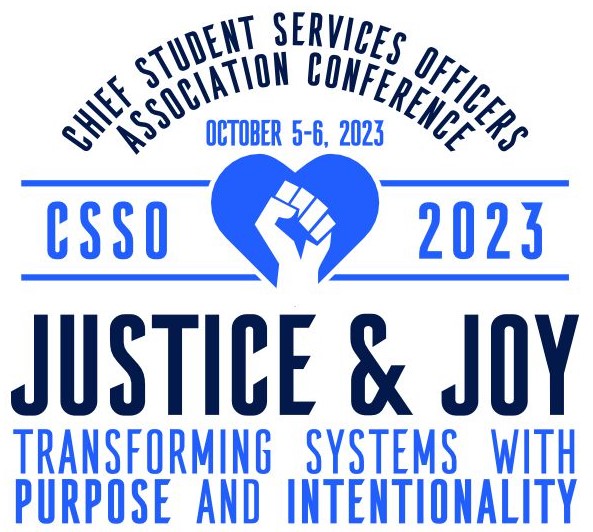 Thurs. Oct 5-Fri. 6th
CSSO Fall 2023 Symposium Hilton Union Square San Francisco
Hilton San Francisco, Union Square
Justice & Joy: Transforming Systems with Purpose and Intentionality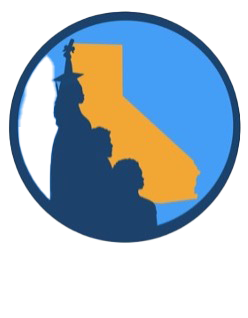 Thursday, October 5, 2023
TIME SESSIONS
7:00 AM – 4:00 PM Registration/Check-In
7:30 AM – 8:30 AM Breakfast
8:45 AM – 9:15 AM Opening Session
9:30 AM –11:00 AM Keynote Speaker
11:15 AM -12:15 PM State Chancellor's Office
12:15 PM – 1:15 PM Lunch and Networking
1:30 PM – 3:00 PM CCCCO Panel
3:00 PM – 3:30 PM Refreshment Break
3:30 PM – 5:00 PM Regional Meetings Breakout Session
5:30 PM – 7:00 PM Networking Social Mixer
---
Friday, October 6, 2023
7:00 AM – 10:00 AM Registration/Check-In
8:00 AM – 9:00 AM Breakfast
9:15 AM – 11:45 AM Association Business Meeting & Call to Action
11:45 AM – 12:00 PM Closing Remarks
---
CSSO Association Vision, Mission & Values
The CSSO will be the foremost voice for Student Services leadership and professional learning; rooted in racial equity, social justice, and student success.
The CSSO represents CSSOs statewide and fosters a professional learning community for student service leaders that cultivates innovation, equity-mindedness, and antiracism in support of student success and racial equity.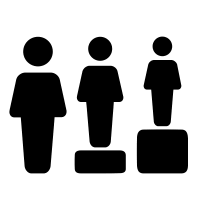 Equity – We acknowledge educational inequities – especially racial outcome disparities that are, in part, the result of institutional forms of oppression, marginalization, and racism; we will use the tools and resources necessary to redress these pervasive equity gaps.
Social Justice – We value the development and sustainability of services, practices, and leadership that anchor racial equity unapologetically as a lens through which to build socially just support systems for student success.

Leadership – We support the development of student service leaders at all levels ensuring student-centered and equity-minded policies and practices.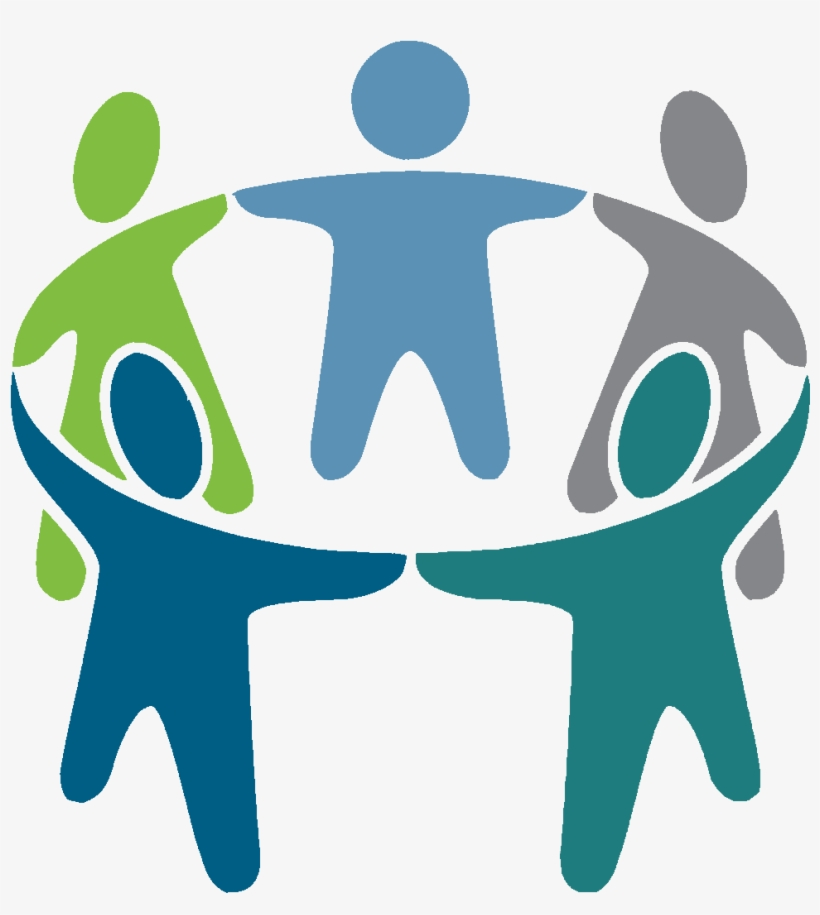 Community – We value community building among CSSO leaders across California; collaborating with instruction and other college stakeholders to advance and support equity as well as antiracist policies and practices.
---