California Community Colleges Chief Student Services Officers
The Chief Student Services Officers Association (CSSO) is the premier professional organization dedicated to supporting and representing the leaders of student services in the nation's largest community college system. The Association encompasses a network of professionals from 116 California community colleges and 73 districts, providing a platform for collaboration, innovation, and advocacy. Our charge is to empower student services leaders with the knowledge, resources and connections needed to enhance the educational experience and success of students within the community college system. We are committed to "Ensuring Opportunities for Success for Every Student." Together, we strive to drive positive change and champion the needs of our diverse student body.
Vision

The CSSO will be the foremost voice for Student Services leadership and professional learning; rooted in racial equity, social justice, and student success.
Mission

The CSSO Association represents CSSOs statewide and fosters a professional learning community for student service leaders that cultivates innovation, equity-mindedness, and antiracism in support of student success and racial equity.
Values

Equity – We acknowledge educational inequities – especially racial outcome disparities that are, in part, the result of institutional forms of oppression, marginalization, and racism; we will use the tools and resources necessary to redress these pervasive equity gaps.

Social Justice – We value the development and sustainability of services, practices, and leadership that anchor racial equity unapologetically as a lens through which to build socially just support systems for student success.

Leadership – We support the development of student service leaders at all levels ensuring student-centered and equity-minded policies and practices.

Community – We value community building among CSSO leaders across California; collaborating with instruction and other college stakeholders to advance and support equity as well as antiracist policies and practices.
---

Spring 2024 CSSO Student Services Leadership Conference

MARCH 12TH- 15TH, 2024

Picking up where we left off at the Fall 2023 CSSO Symposium; the CSSO Association is inviting Student Services leaders at ALL levels, Deans, Directors, Coordinators, as well as faculty and staff to join us at its Annual Student Services Leadership Conference
This Conference presents student services professionals with the unique opportunity to come together to create innovative ideas and receive valuable professional development that will enhance the success of the 1.9 million students in the California community college system.
Call For Proposal Deadline

Dec 22nd. 2023
REGISTER FOR A PRE- CONFERENCE SESSION
Tuesday, March 12, 2024
8:30- 3:00 pm


Aspiring CEOs
This session promises to be a dynamic exploration of leadership excellence and a roadmap for those ready to ascend to the helm. Embark on a transformative journey with our exclusive session tailored for aspiring leaders aiming to become a California community college CEOs.

Tuesday, March 12th 8:00 -3:00 pm

New CSSOs /Aspiring CSSOs

Are you an emerging leader in student services or aspire to become a Chief Student Services Officer (CSSO)? This session is your compass for navigating the unique challenges and responsibilities of the CSSO role in the California community college system.

Tuesday, March 12th 8:00 -3:00 pm

Hilton San Francisco, Union Square
Book Your Room Early @Conference Rates!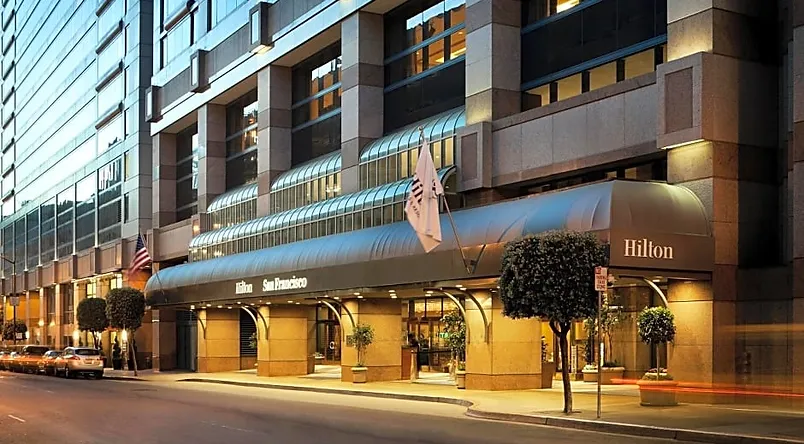 WHY ATTEND ?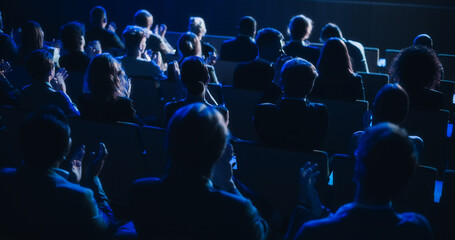 networking opportunities

Connect with a diverse community of California Community College Student Services professionals, sharing experiences and building valuable connections for collaborative initiatives.

inspiring keynotes and Sessions
Engage with thought leaders and practitioners at the forefront of student services, providing inspiration and practical strategies.



in depth workshops sessions

Hands-on workshops offering actionable takeaways for implementing purposeful leadership strategies in your institution.
EXPLORE THE THEME

Embrace The Joy–Delve into the conference theme, gaining insights on how to transform systems to prioritize justice, joy, and intentional leadership.
---
---
---