Spring 2024 CSSO Student Services Leadership Conference


March 12th- 15th 2024

Picking up where we left off at the Fall 2023 CSSO Symposium; the CSSO Association is inviting Student Services leaders at ALL levels, Deans, Directors, Coordinators, as well as faculty and staff to join us at its Annual Student Services Leadership Conference.
REGISTER FOR A PRE- CONFERENCE SESSION
Tuesday, March 12, 2024
8:30- 3:00 pm


Aspiring CEOs
This session promises to be a dynamic exploration of leadership excellence and a roadmap for those ready to ascend to the helm. Embark on a transformative journey with our exclusive session tailored for aspiring leaders aiming to become a California community college CEOs.

Tuesday March 12th 8:00 -3:00 pm

New CSSOs /Aspiring CSSOs

Are you an emerging leader in student services or aspire to become a Chief Student Services Officer (CSSO)? This session is your compass for navigating the unique challenges and responsibilities of the CSSO role in the California community college system.

Tuesday March 12th 8:00 -3:00 pm

Hilton San Francisco, Union Square
Book Your Room Early @Conference Rates!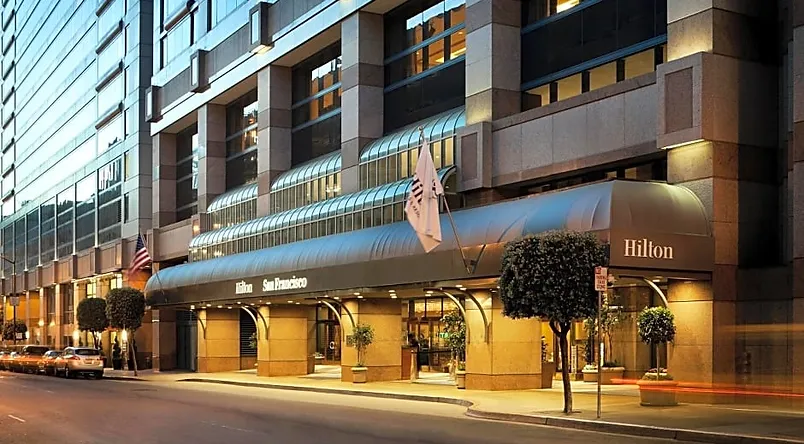 WHY ATTEND ?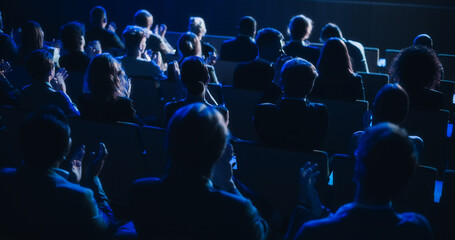 networking opportunities

Connect with a diverse community of California Community College Student Services professionals, sharing experiences and building valuable connections for collaborative initiatives.

inspiring keynotes and Sessions
Engage with thought leaders and practitioners at the forefront of student services, providing inspiration and practical strategies.



in depth workshops sessions

Hands-on workshops offering actionable takeaways for implementing purposeful leadership strategies in your institution.
---
EXPLORE THE THEME

Embrace The Joy–Delve into the conference theme, gaining insights on how to transform systems to prioritize justice, joy, and intentional leadership.
---
---
---