About us
We are a non-profit organization committed to "Ensuring Opportunities for Success for Every Student" in California's Community College system. Our membership is made up of dedicated student services professionals, who believe in every student's potential.
CSSO Association Vision, Mission and Values
VISION
The CSSO will be the foremost voice for Student Services leadership and professional learning; rooted in racial equity, social justice and student success.
MISSION
The CSSO represents CSSOs statewide and fosters a professional learning community for student service leaders that cultivates innovation, equity-mindedness and antiracism in support of student success and racial equity.
VALUES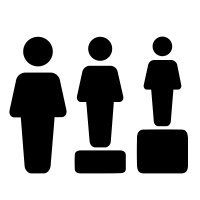 Equity – We acknowledge educational inequities – especially racial outcome disparities that are, in part, the result of institutional forms of oppression, marginalization and racism; we will use the tools and resources necessary to redress these pervasive equity gaps.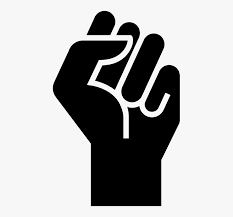 Social Justice – We value the development and sustainability of services, practices and leadership that anchor racial equity unapologetically as a lens through which to build socially just support systems for student success.

Leadership – We support the development of student service leaders at all levels ensuring student centered and equity-minded policies and practices.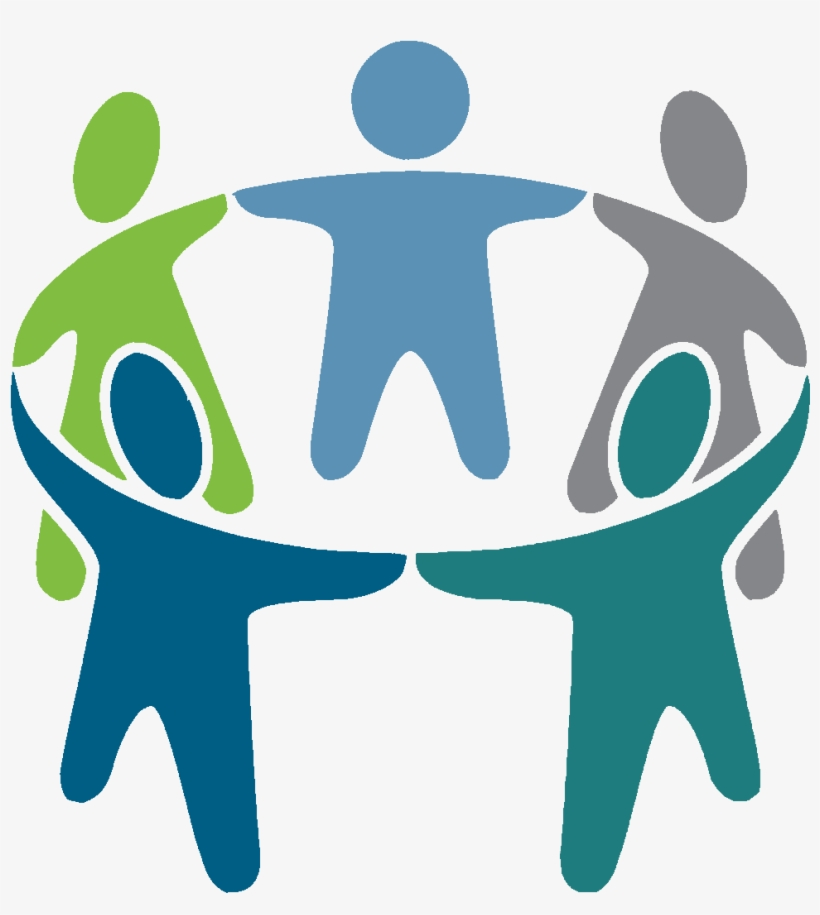 Community – We value community building among CSSO leaders across California; collaborating with instruction and other college stakeholders to advance and support equity as well as antiracist policies and practices.
As an association, we recognize that these core values cannot be achieved and maintained without the commitment from the membership and support from constituents. We are dedicated to collaboration, a culture of professional development, and a commitment to advocacy.
Thank you for visiting the CSSO website.